This little piece here is actually a desk but when I look at her I see many options including a side table for a bed, a book shelf for a kids bedroom, hang a mirror above it and it is a mini vanity for a little princess, a greeting piece in a small entrance, a towel stacker for a bathroom or of course - it can be just a desk.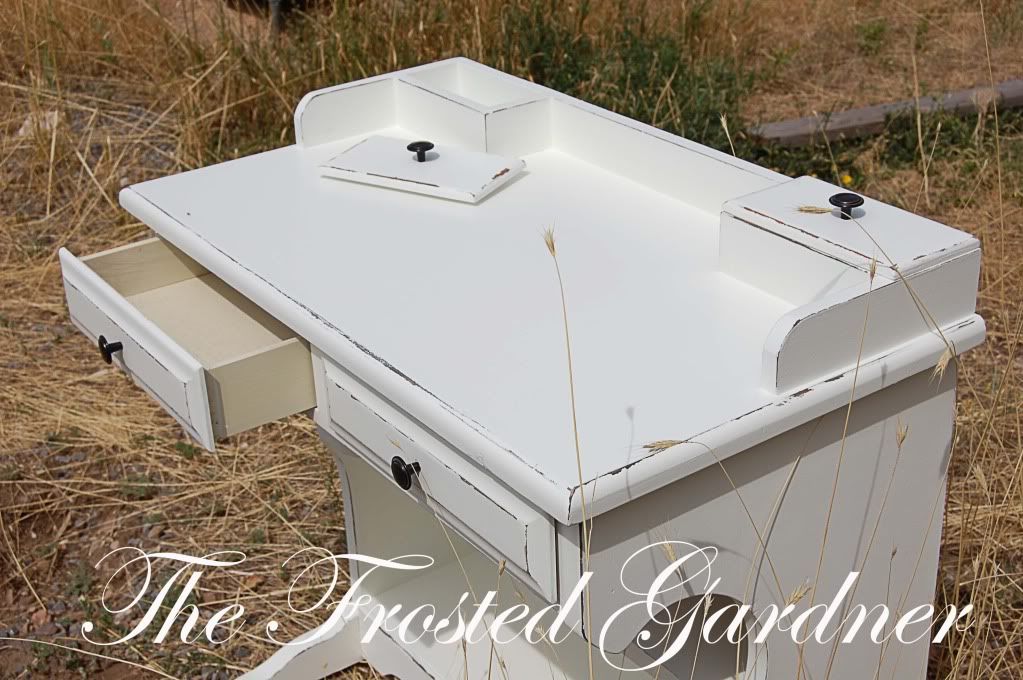 We have received many sweet compliments on our outdoor pictures and want to say thank you!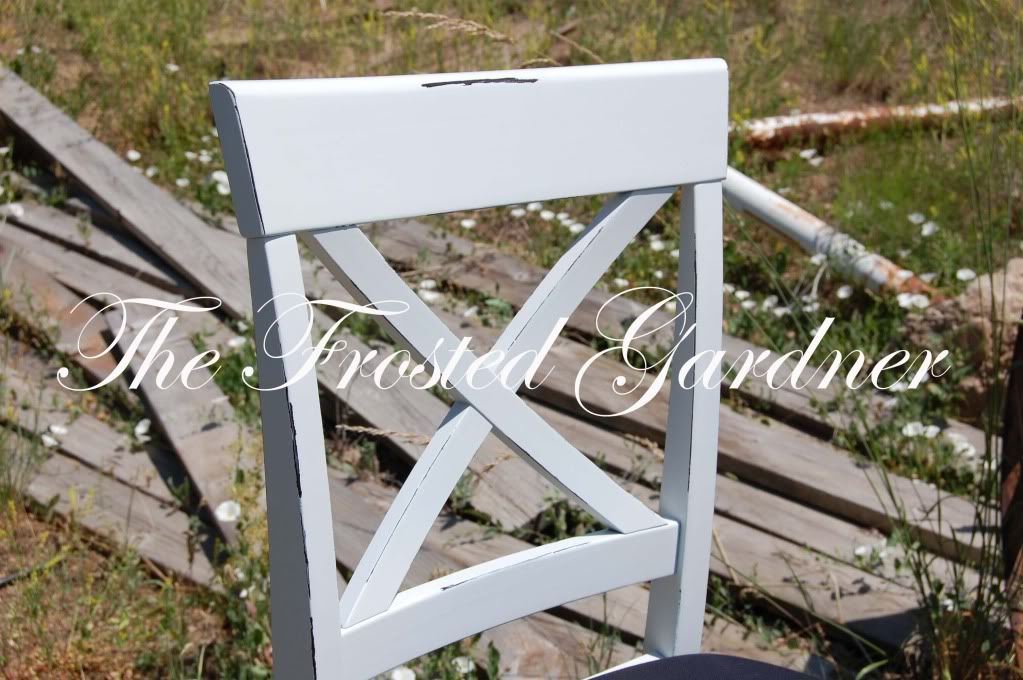 Check out the little wild white flowers in the background. And speaking of white - soon this hill will be covered in a blanket of white snow. I am anxious to see what we do when that happens because we don't have a plan yet. I hope we come up with something soon. :)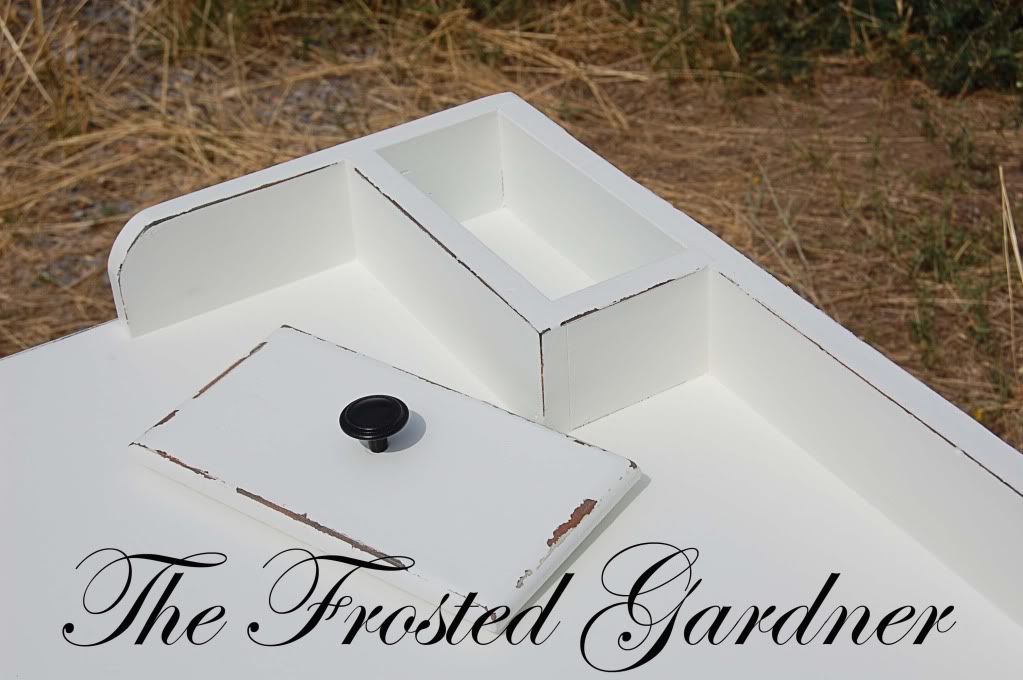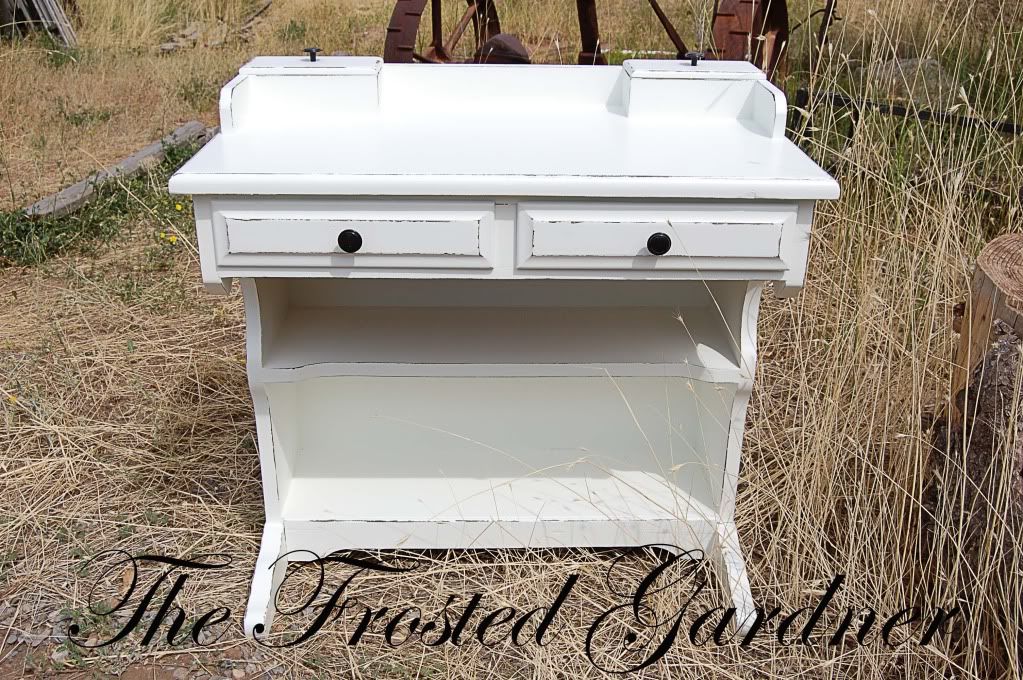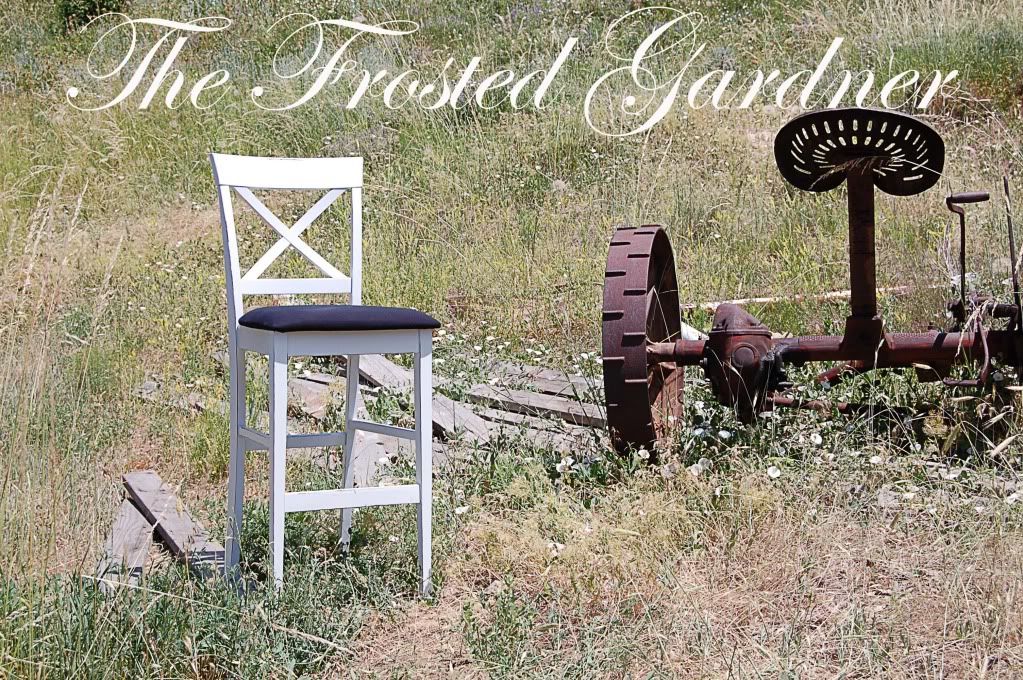 I am thrilled the weekend is here. So what are your plans? As I sit here on a Friday morning my thoughts race with all that needs to be accomplished. Aside from the usual grocery shopping, stripping beds and other laundry, mopping floors, and tidying the house we also have lots and lots of projects that are just awaiting our attention. I hope to get going on our next chandelier which is now on the floor in the garage. This one is much more light weight so I am expecting the actually hanging of it to go much smoother than our last adventure. The painting projects are stacking up and we are getting ready for our next Studio 5 segment. Wishing you all a happy weekend and good luck with your project lists and don't forget to stop, kick your feet up, and look around at all of the wonderful things in life!