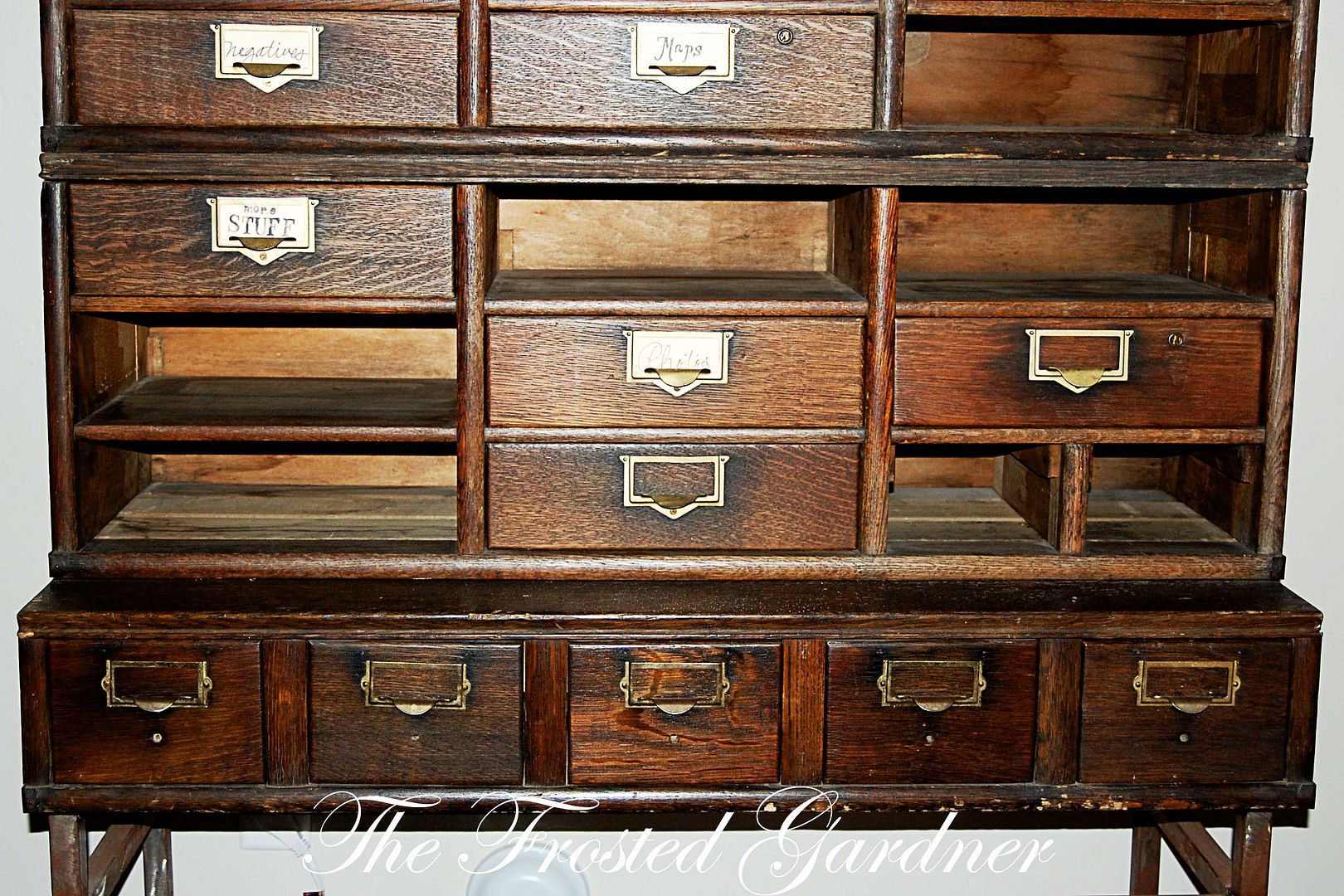 I don't believe that I have shared our catalog cabinet with our friends out there! We have had it a few months but I have been a bit reluctant to post it because I have not found the perfect spot for it in our home. UUUggghhh. Have any of you ever run across this problem? It is the most dreamy piece but yet it doesn't feel right where it is currently sitting. So I am sharing photos of its glory however, they are tight shots and not full room shots which will eventually come when it is sitting . . . well you know . . . in the perfect spot.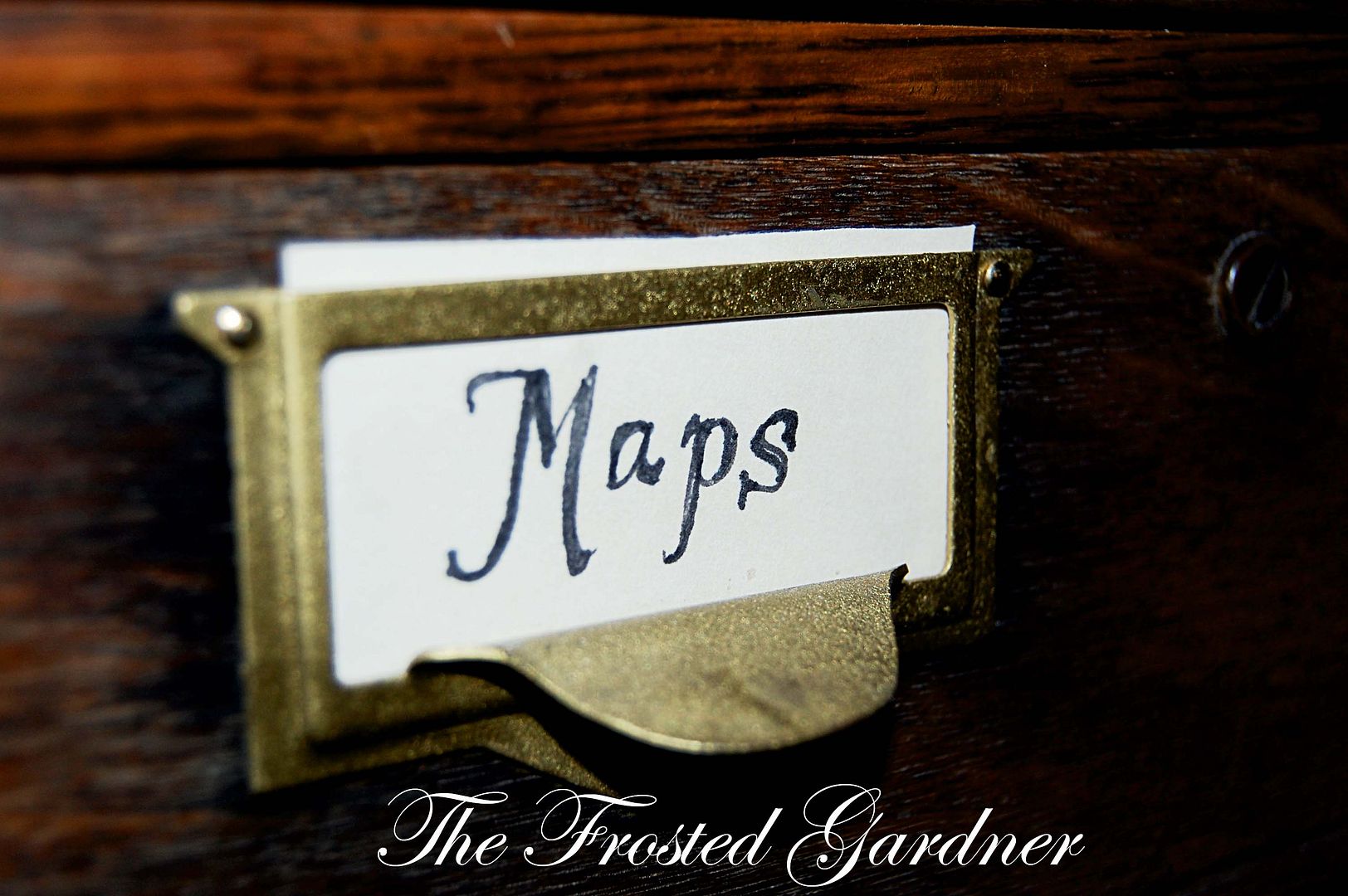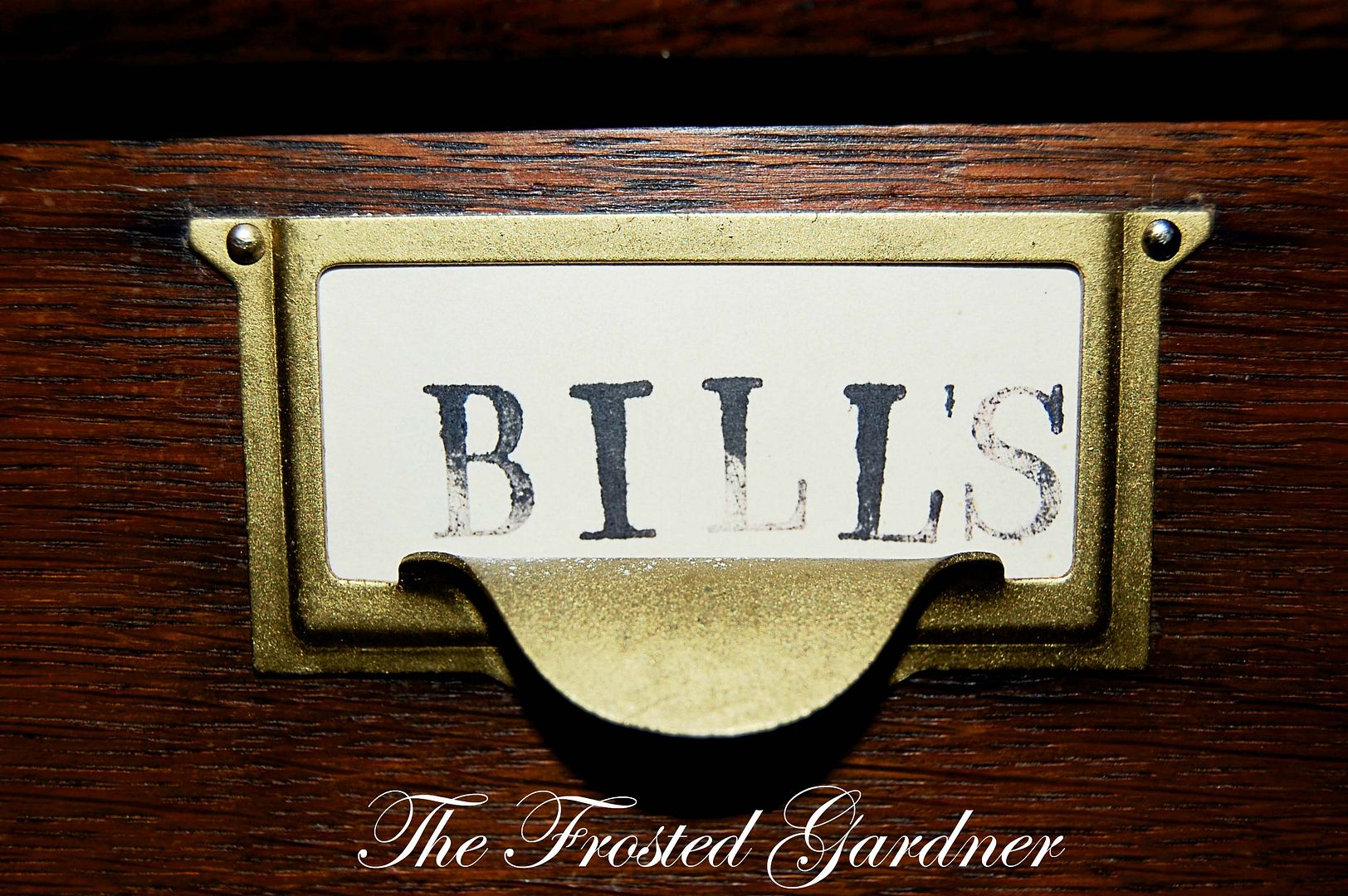 These are all of the original tag labels that it came with and this one makes me laugh. It isn't just BILLS it is labled Bill's which means it belongs to Bill. Hi Bill!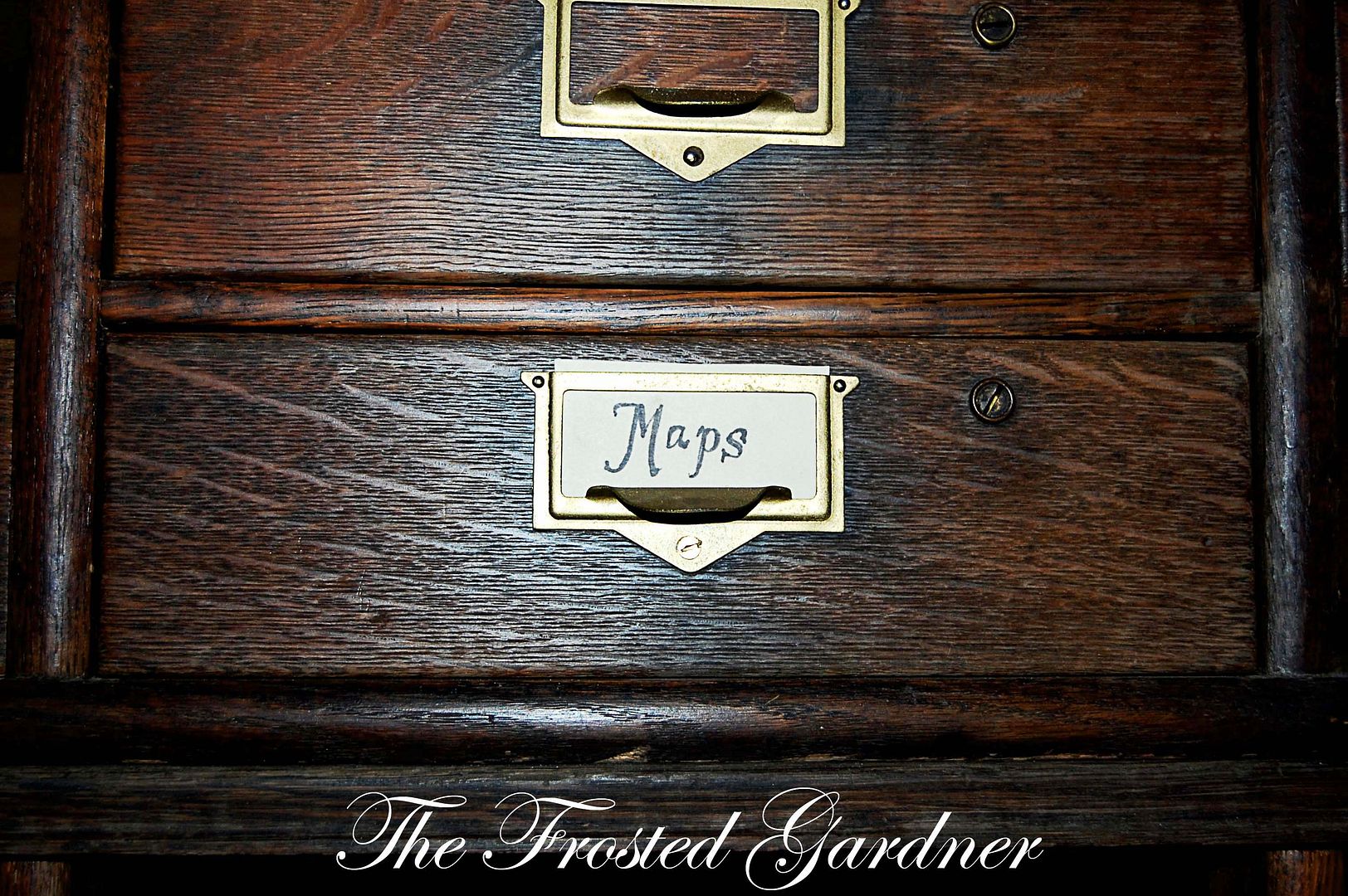 Some drawers are missing which is okay because I like that. It sits on an old rusty metal frame which just makes it feel all that much older and rustic. When we made the purchase we were told that this was just one piece of a huge set that filled a wall. We were also told that it was used in a few different movies that were filmed here in Utah. Could be true. We really have not done much to check that claim out. All we know is that it is ahhhhhsome!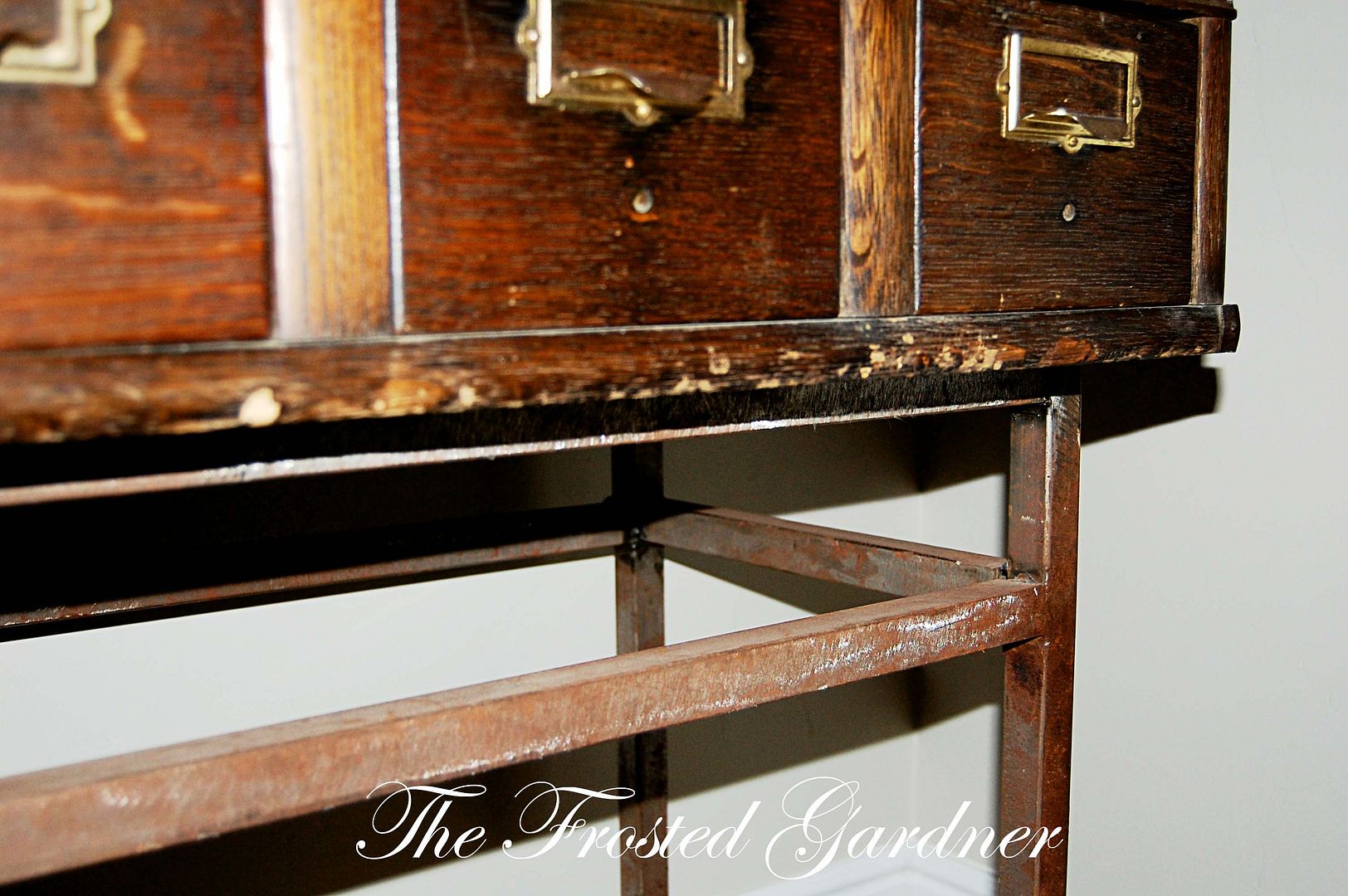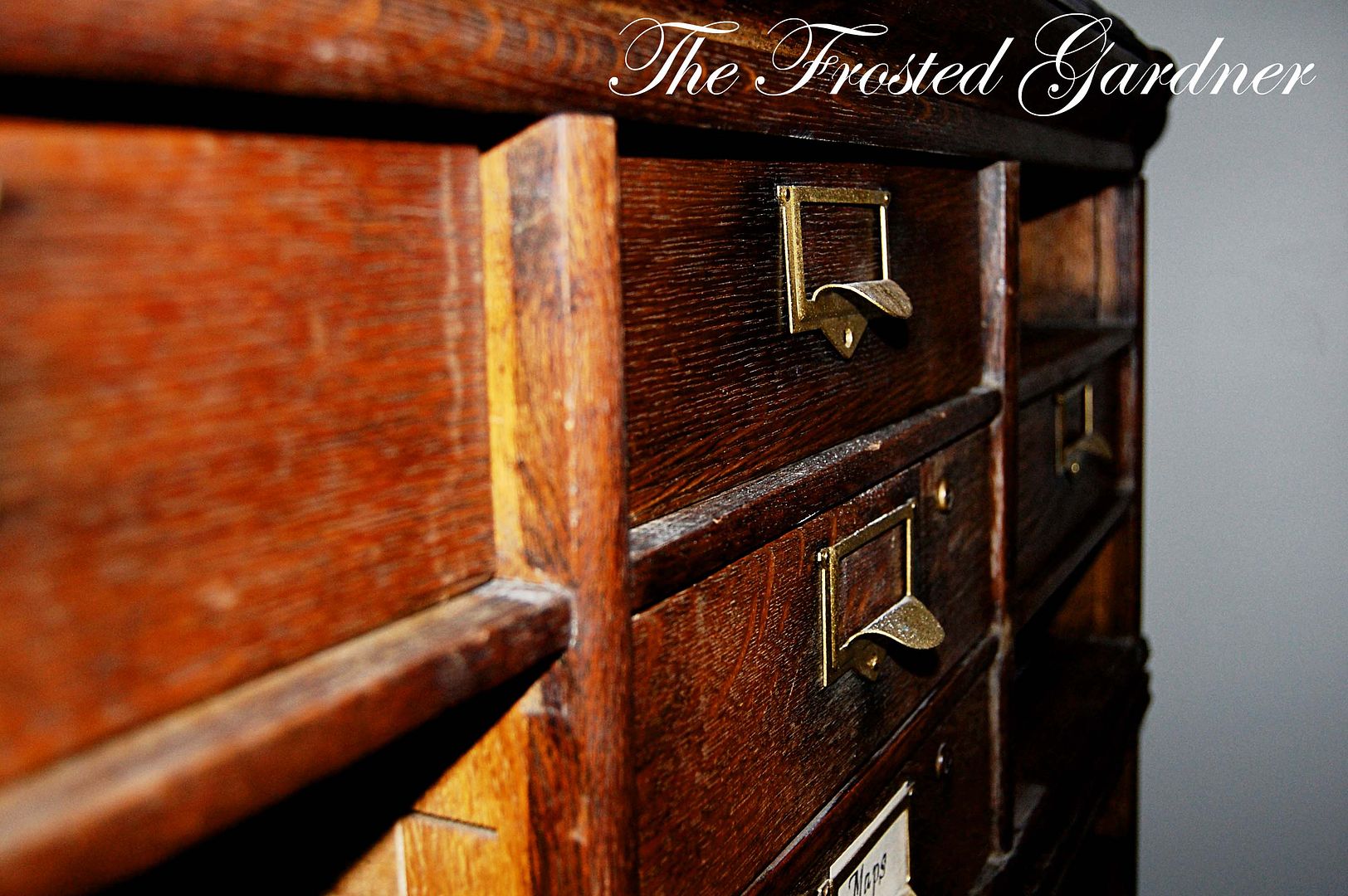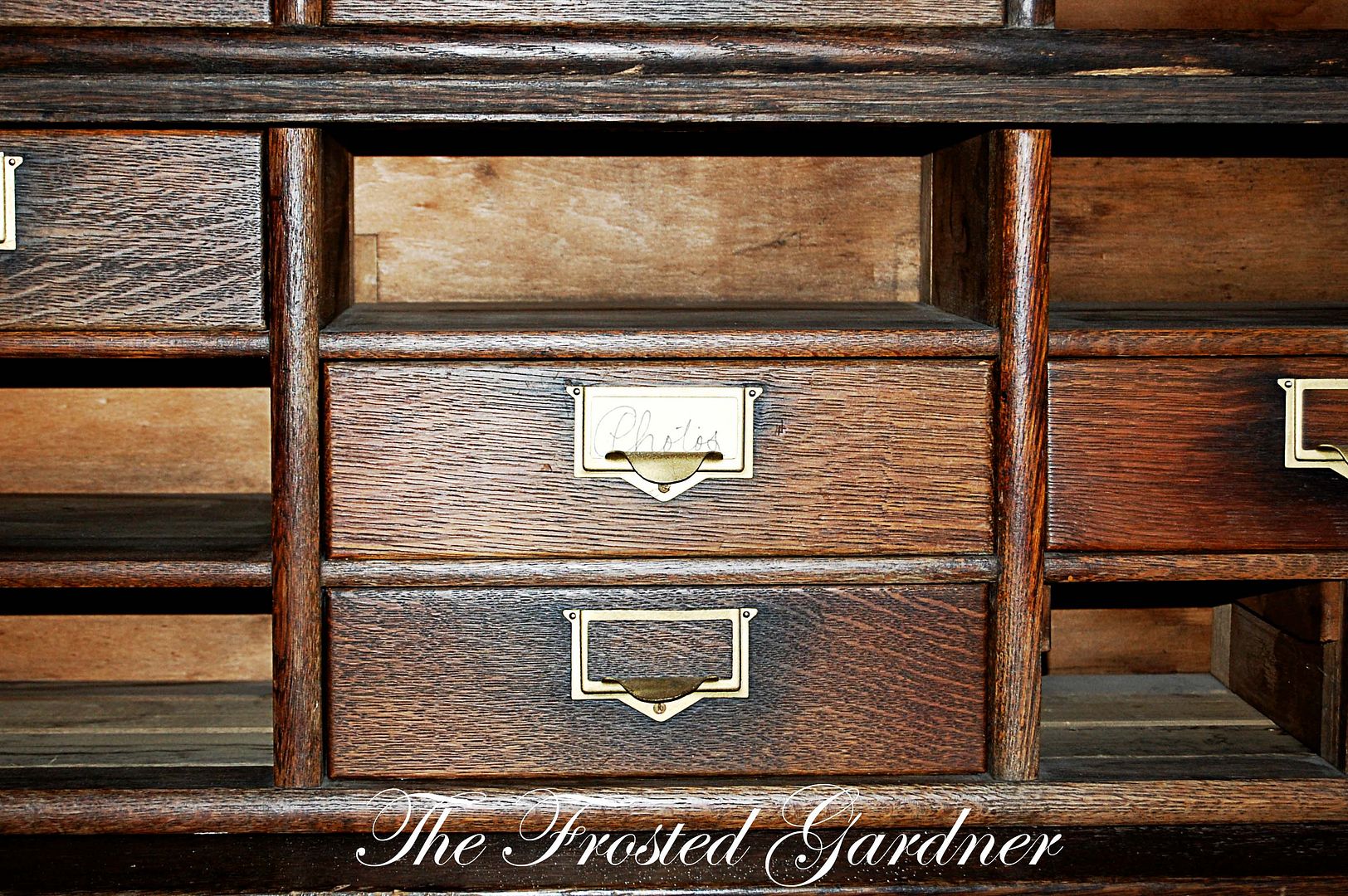 You may be wondering if this one will be painted.
No no!It will remain in its current state.
Untouched by paint.