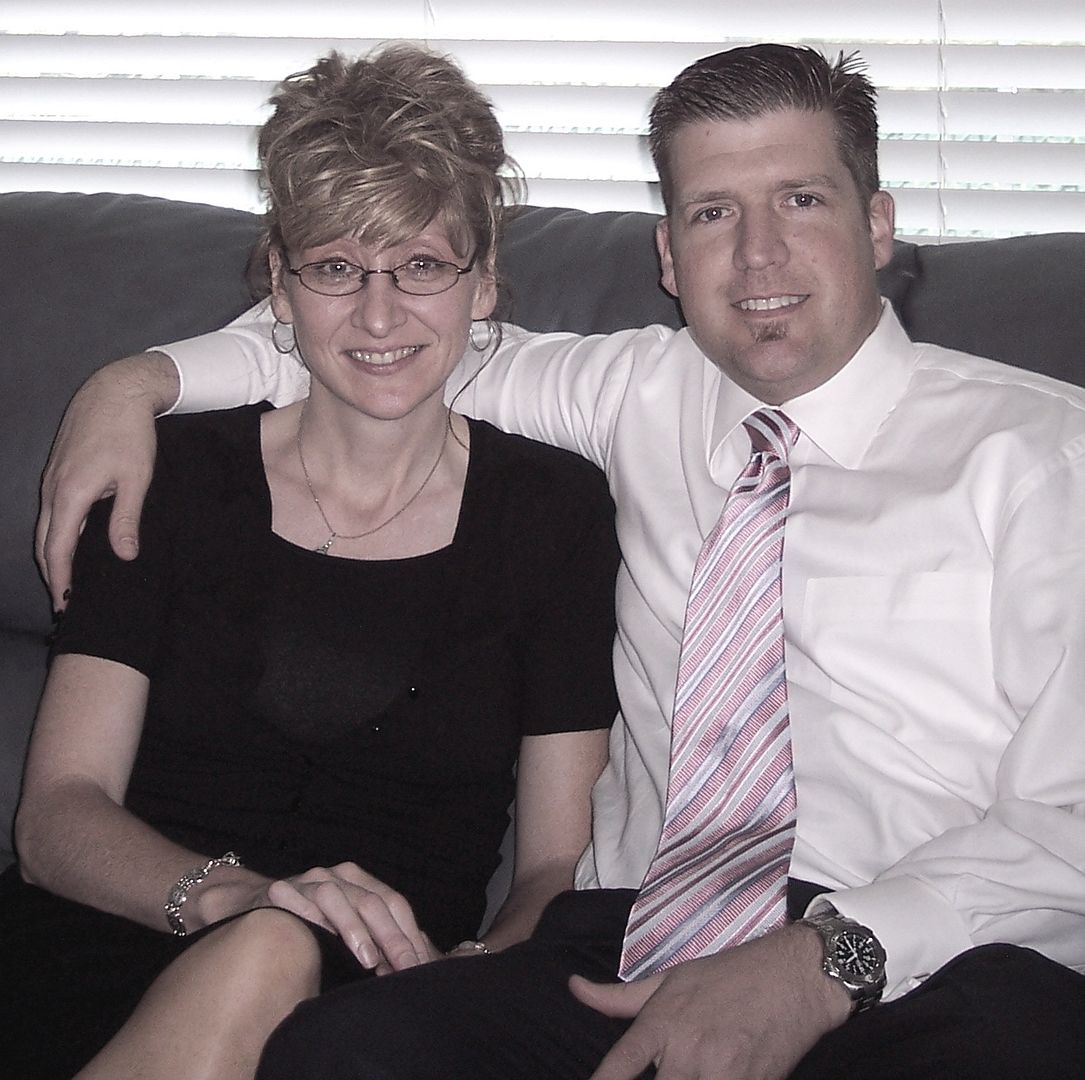 Five years ago this evening I was in my kitchen. My home was quiet. But that was nothing unusual. I lived alone. I had lived alone for four years. My house was spotless. Everything neat and tidy and in its place I must admit. The television was quietly in the background to drown out some of the buzzing silence. You know the kind. I proceeded to the fridge and pulled out a carton of vanilla ice cream and grabbed the blender and made me the biggest thickest chocolate malt ever. After indulging myself I went upstairs to finish packing. I also talked to my mom on the phone and both of my sisters earlier that evening. And then the ring tone sounded that signified that Mike was calling. As I answered the phone I heard him say, "So should we get married tomorrow?" I said, "Yep, I will meet you there."
After much preparation our wedding day had finally arrived! And the events of that day set me on a course that would change my life forever. In less than one year I went from single Melanie building a finance career to married Melanie and stepmom of four. I was so excited and happy for my new life. And little did I know but just two short months later another huge surprise. (To be continued . . . )
Happy Anniversary to Mike.
This man is a good man.
This man would swim through shark infested waters to bring me a lemonade.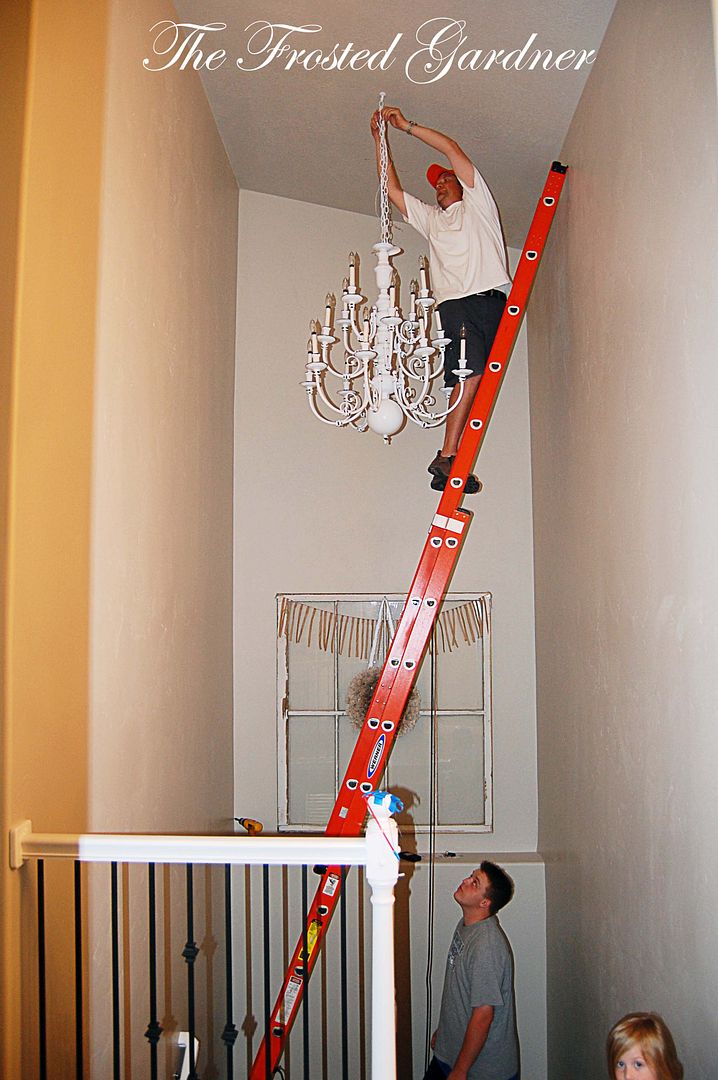 He would also stand on a 24 foot ladder to hang a chandelier just for me.
I love you babe!