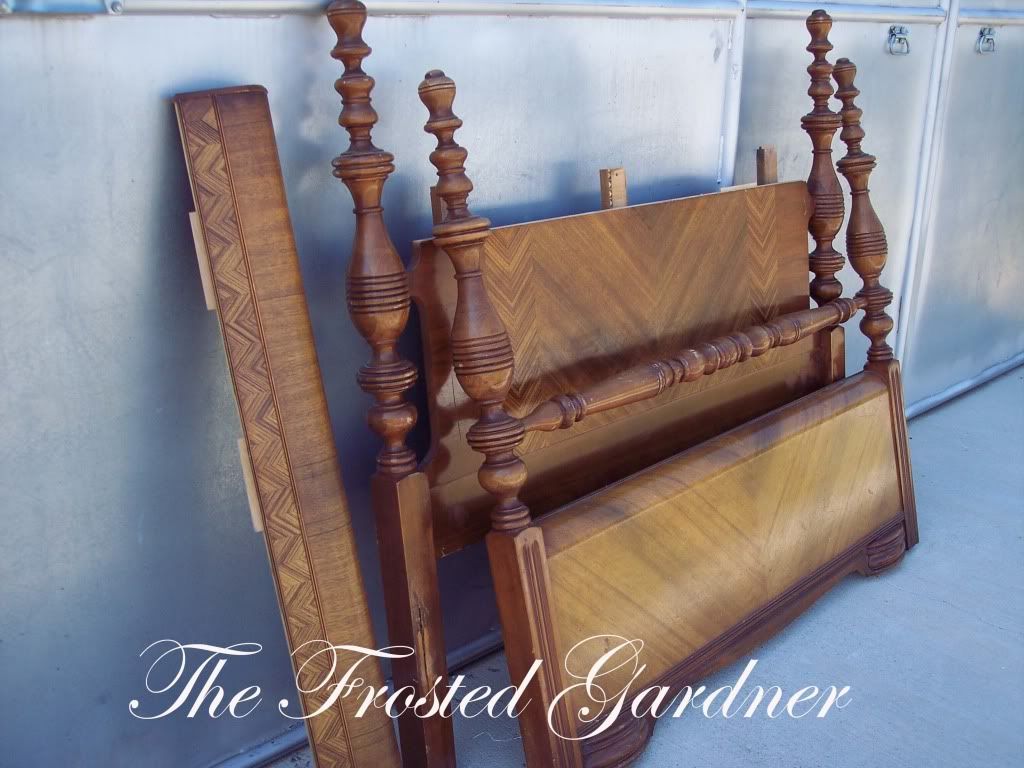 Here is the bed I mentioned the other day. Okay ladies. What do you think? I say dahhh-ling! Darling!!!
The spindles and level of design on the posters are so lovely! I sure wish I had an additional guest bedroom in my home that had a bed just like this one.
Notice the curvature of the of the faux feet at the base of the footboard.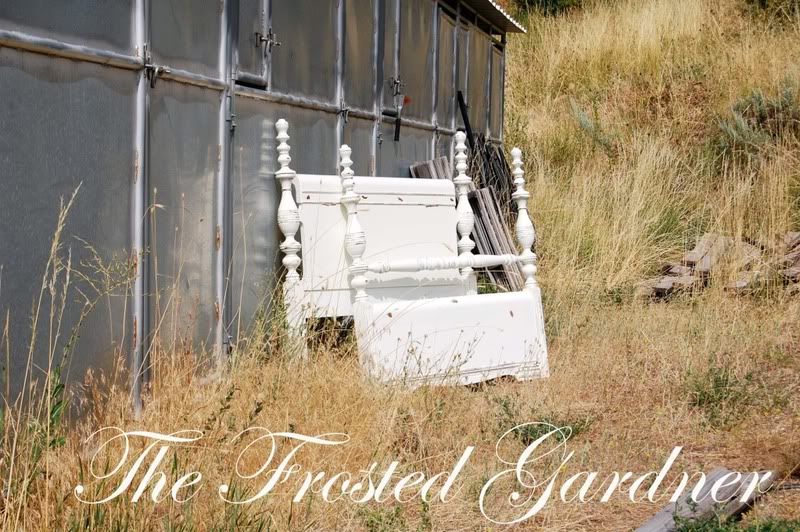 This bed will be moved into the brand new home of a good friend next week. This friendship developed through our love of furniture and through our blog. We cannot say thank you enough to everyone who stops by for a visit and appreciates our love for old things made new again. Thank you Leslie!!!