The before and after pictures of our sconces have been a long time coming. It seems that when I go to grab the camera to snap some pictures I get distracted and end up playing with the Tangled Tower or some other miniature character. Nonetheless I think that these lights were one of my favorite projects from last year. And maybe it is because it happened by accident. We had purchased two chandeliers from a sweet lady and she said she would throw in the sconces for free. Once I saw them and thought about it I had a really fun place for them. And because my handy man Mike is so handy he rewired everything so they really worked! This was no easy task as he spent quite a bit of time up in the attic crawling through beams with a head lamp.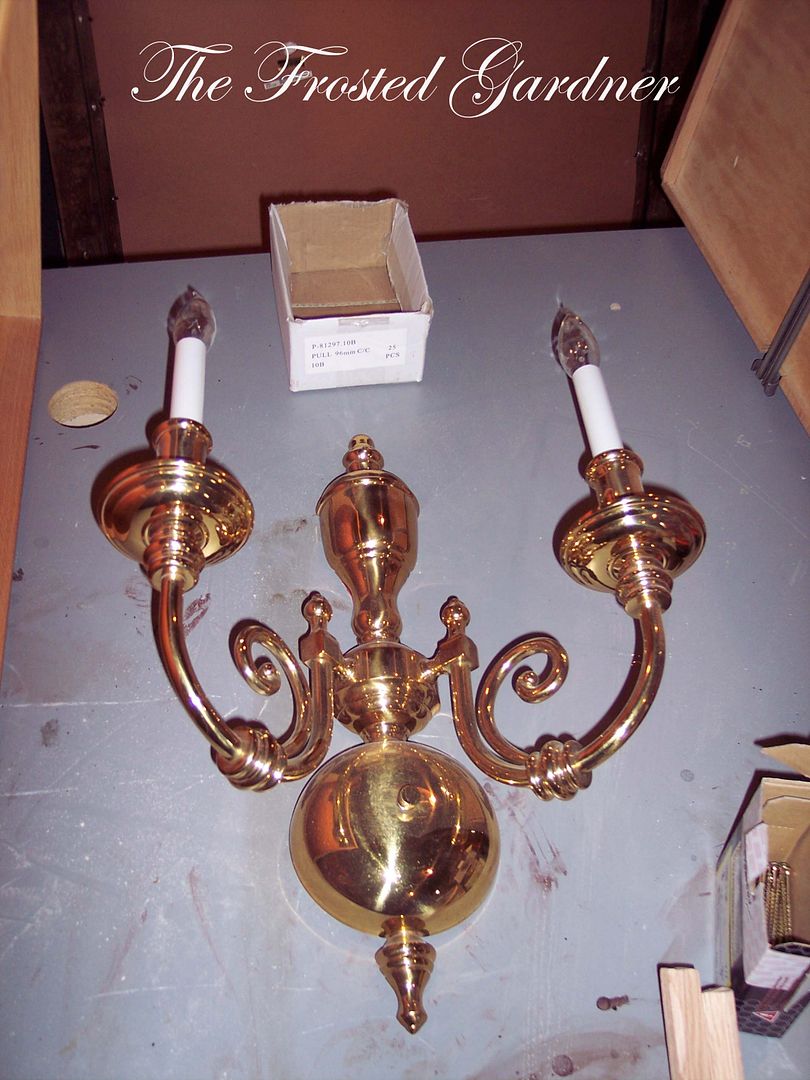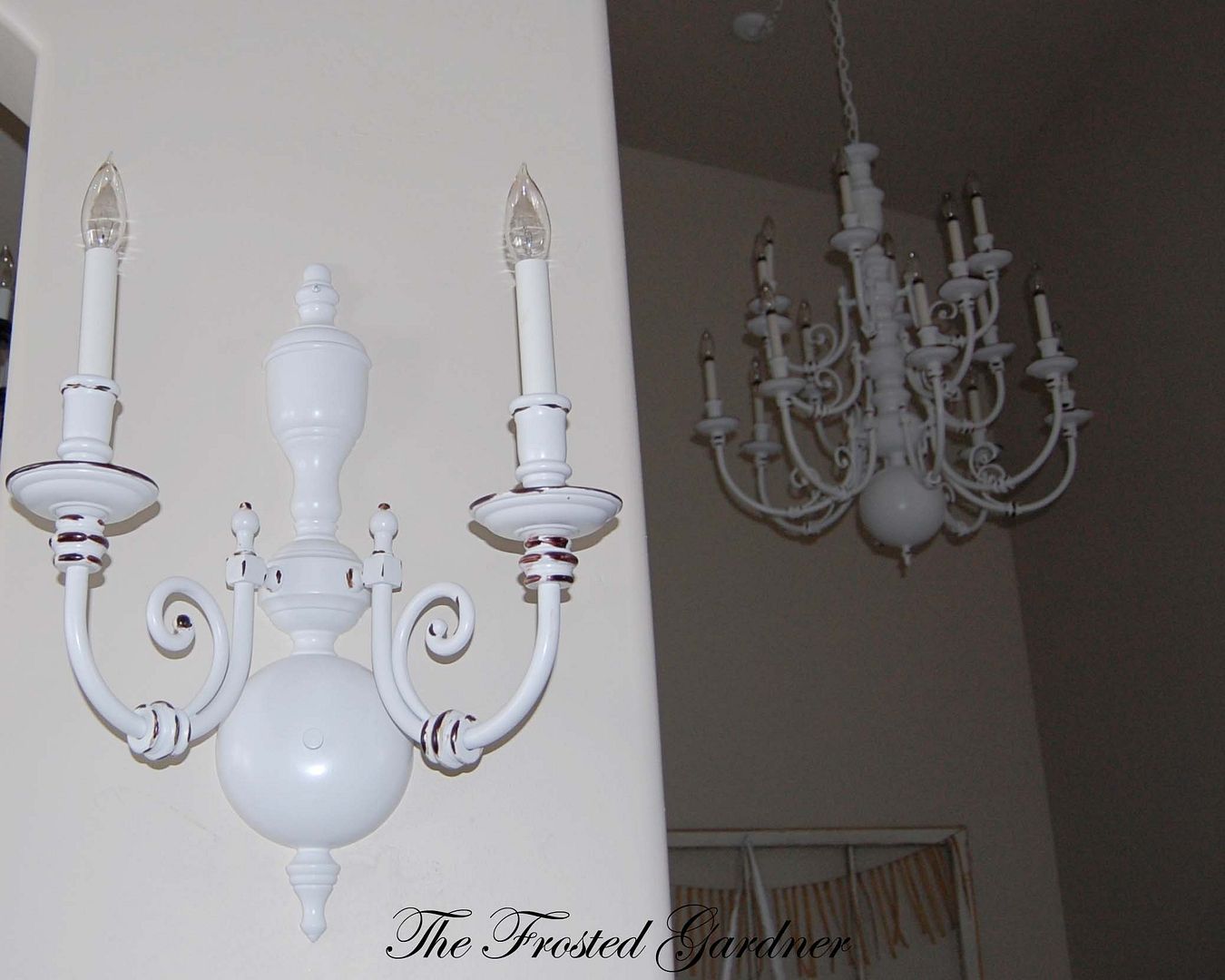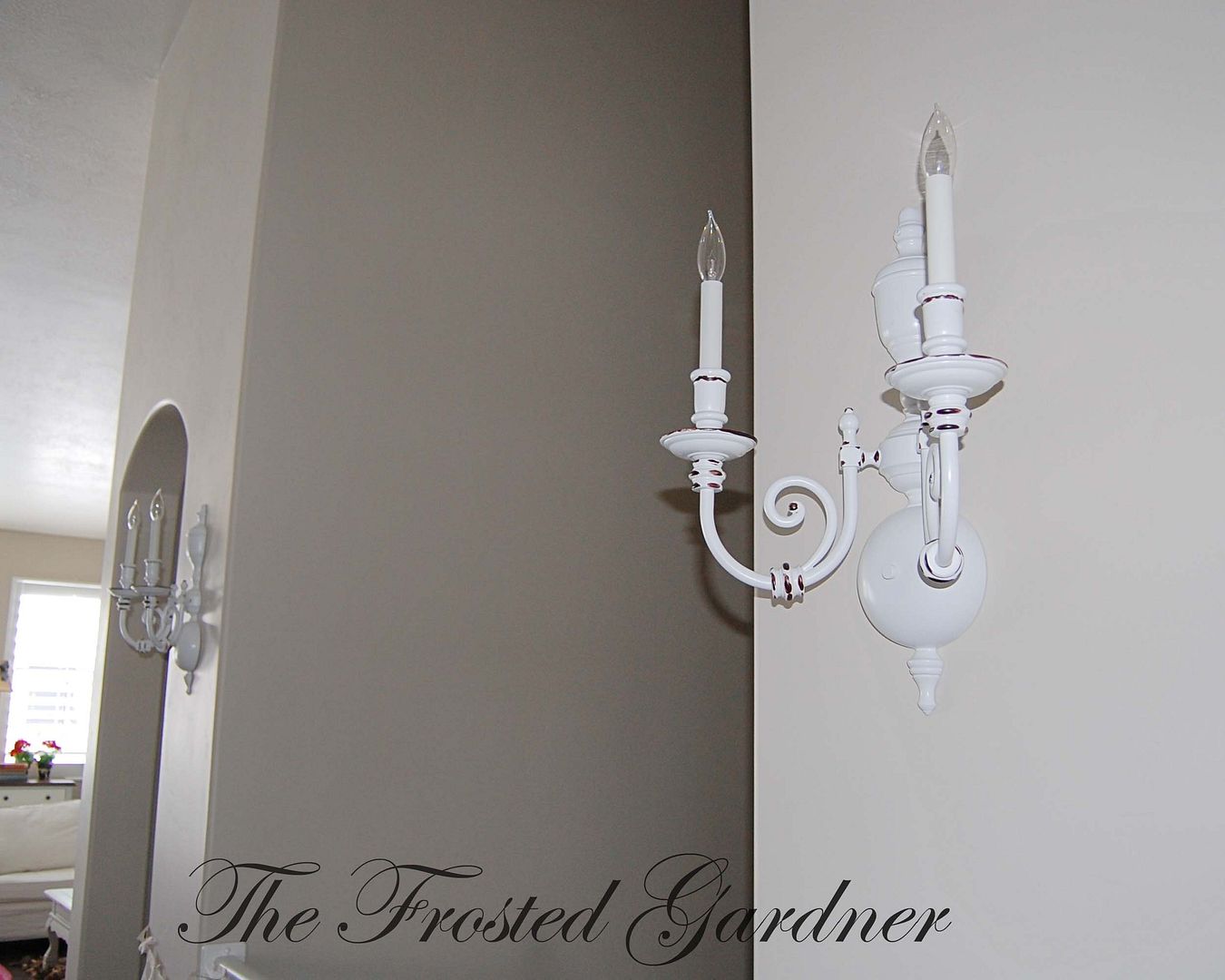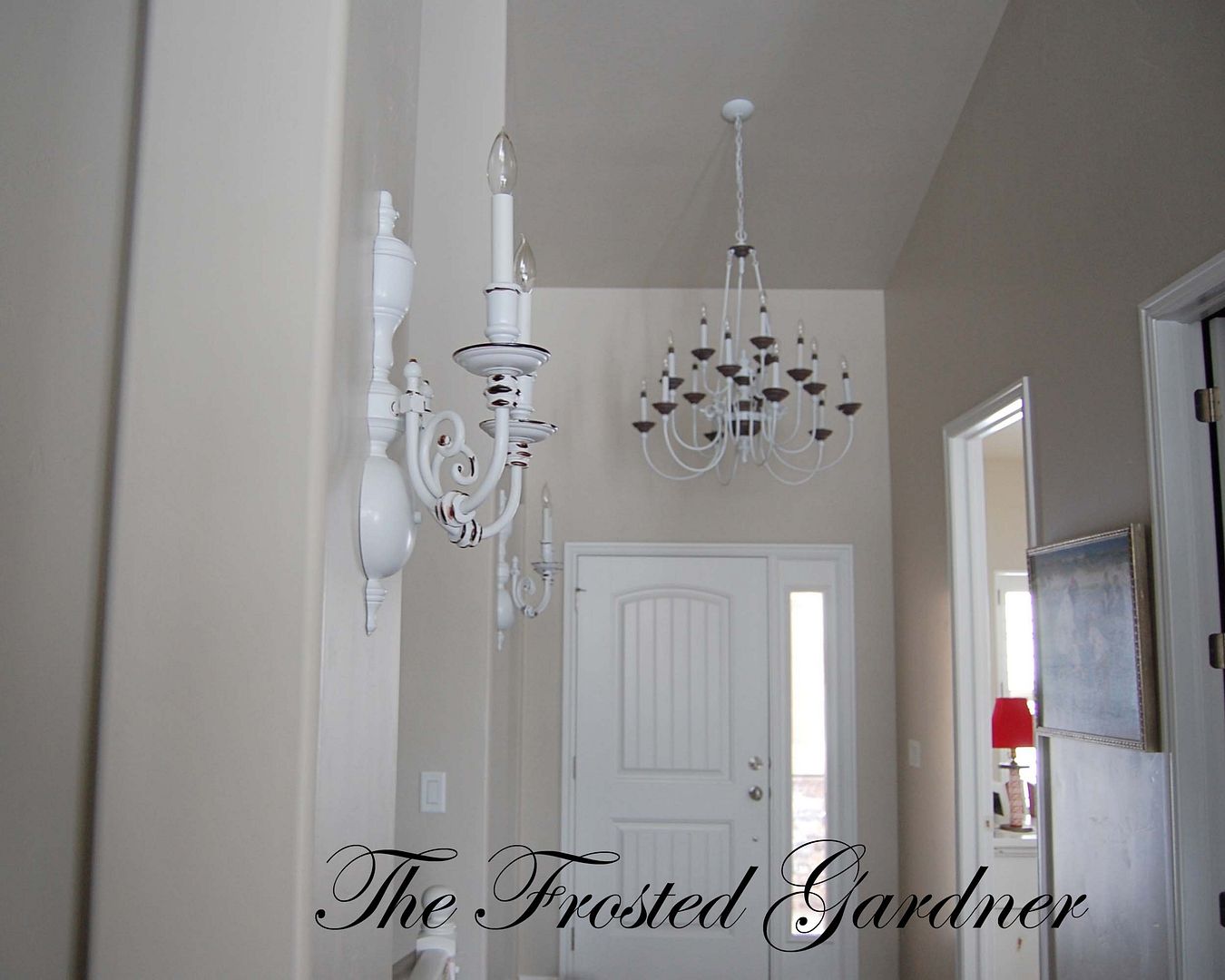 Have you seen the new leather bound classics at Barnes and Noble? Oh goodness they are so wonderful! I picked up a set for my Mom for Christmas and showed them to Mike. On Christmas Eve we watched her open them and had fun examining each book and talking about all of the intricate details. Little did I know that I had a set waiting for me at home under the tree. Thanks to my sweetie I now have a set of my own and I adore them and will always treasure them and hope to continue to add to our collection.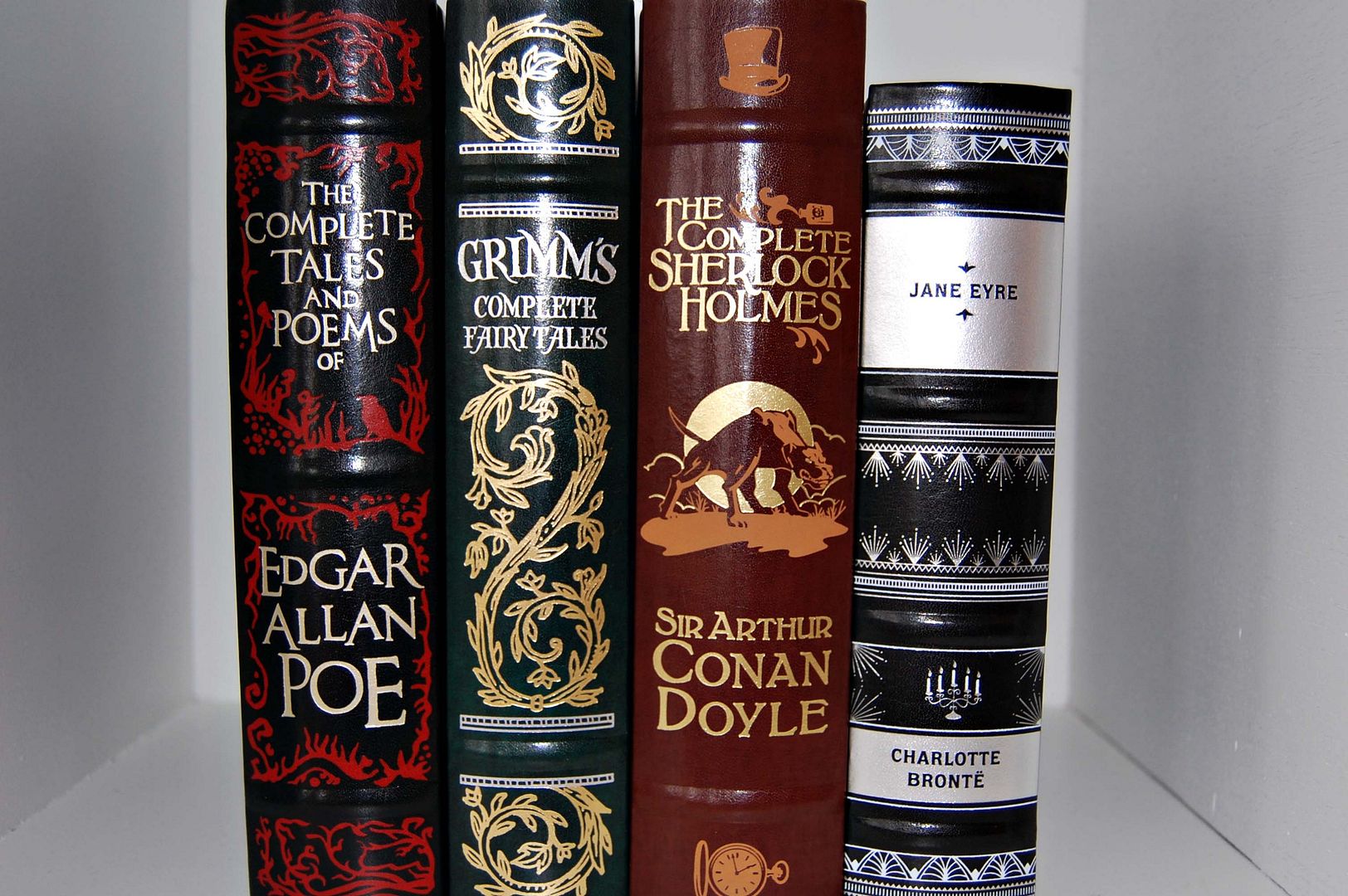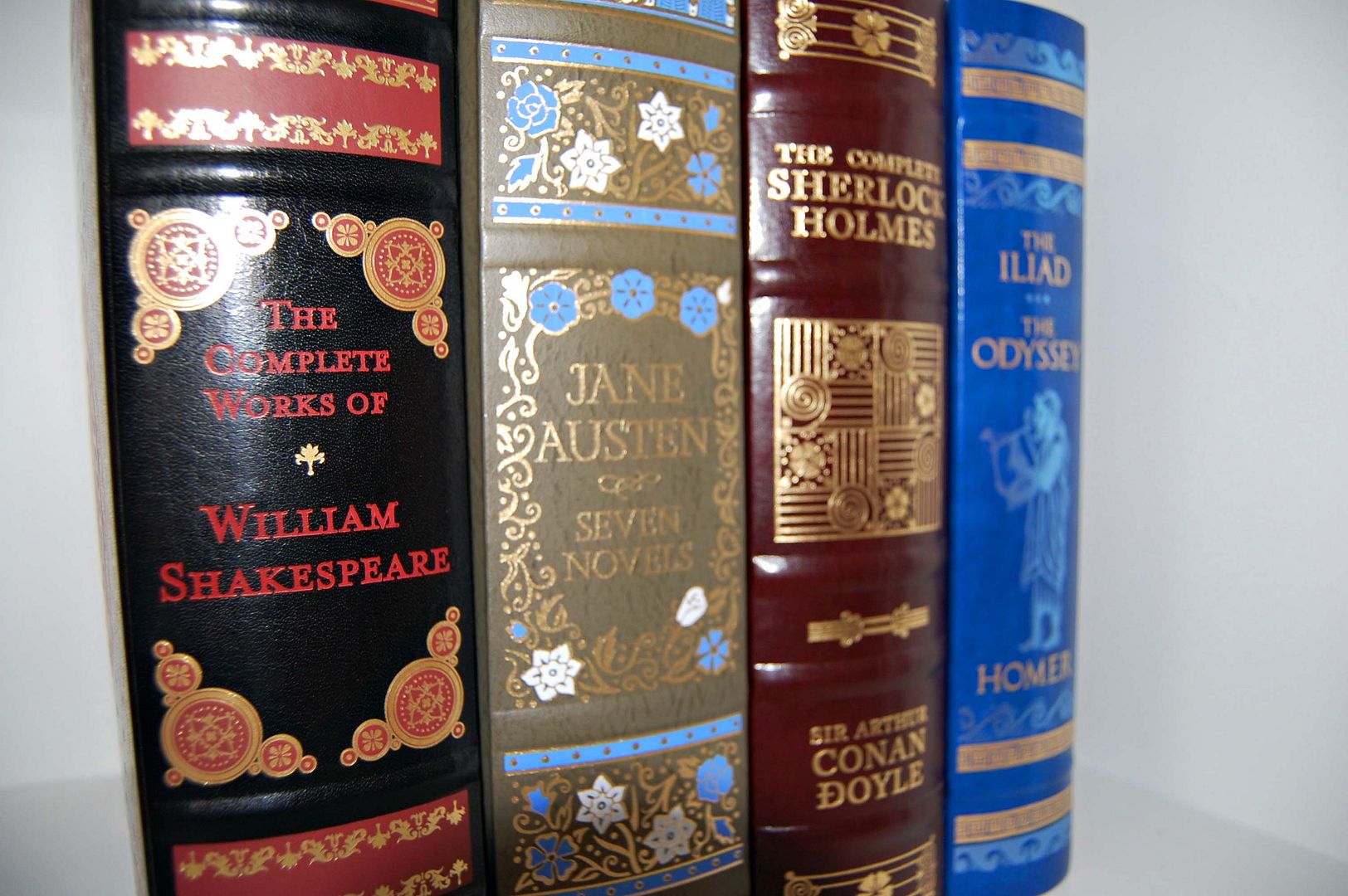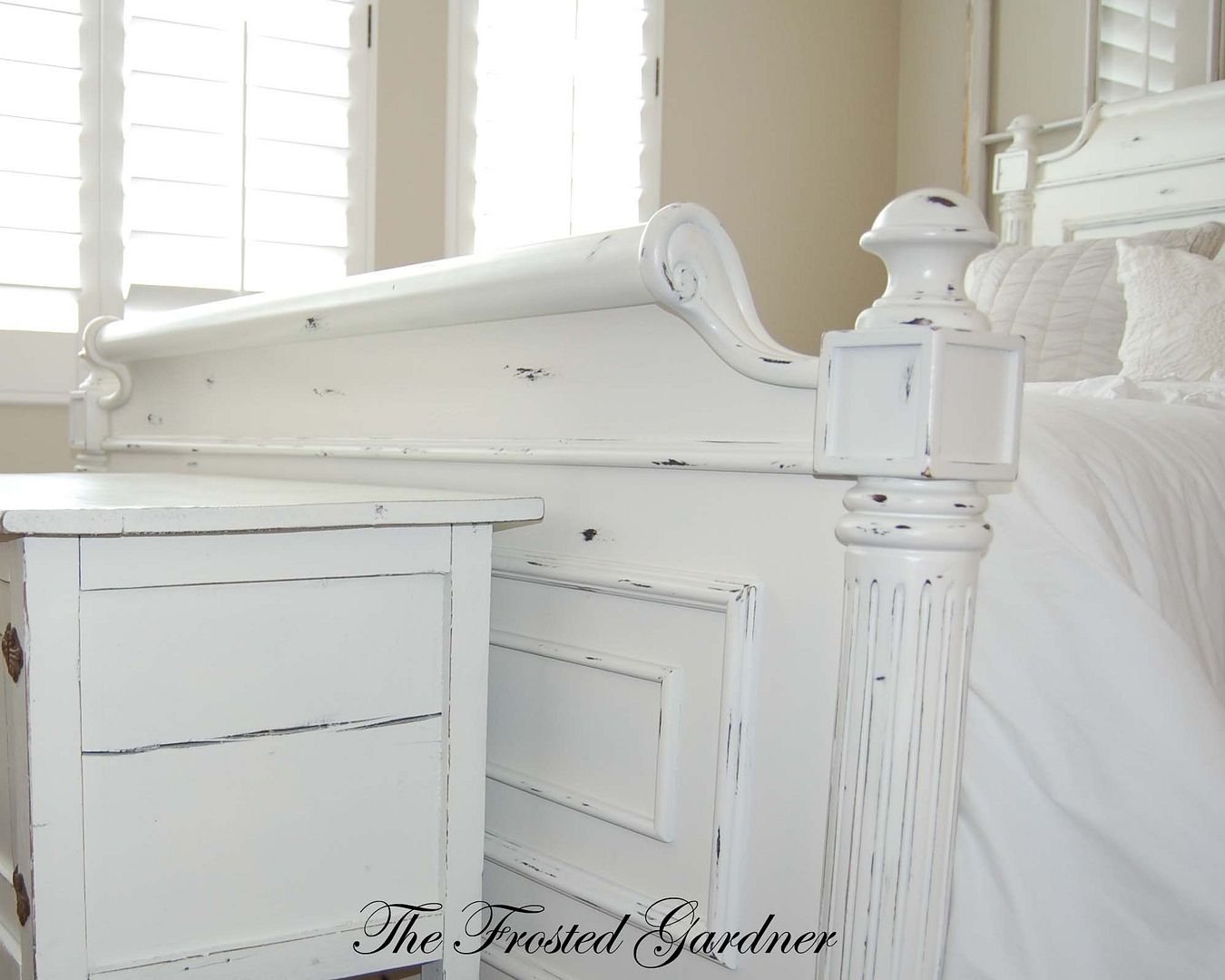 I have some 2012 projects which includes changing up a few things in our master bedroom. There are some bare walls and it has never felt quite complete to me. It is a bit of a funny shape so I have to make all sorts of considerations in my planning.

Happy Thursday.