Just before Thanksgiving I mentioned that our family was heading up to my parents' ranch house for the holiday. We were all anxious to see the new barn that was built. Well we were in for a much bigger surprise than just the barn. My family was the first to arrive. As we rounded the corner I could see the lights from the ranch house and the big spotlight on The Barn. As I looked closer my mind was trying to make sense of what my eyes were seeing. There just seemed to be extra lights. Lots of extra lights. The bunk house that my parents were going to put in next summer ... well they decided to go ahead and get it done for Thanksgiving and not tell any of us! One thing I need to mention and clarify is my parents live in Utah but they have built a ranch house for the family as a great get away in Idaho. They are not at the ranch house full time much to my father's chagrin.
Anywho my parents were very excited for our arrival and we got the first tour plus we got to see everyone's reaction once they arrived. The new bunk house includes five additional bedrooms, three more bathrooms, another kitchen with a huge island, a washroom, and of course a family room area. Check it out.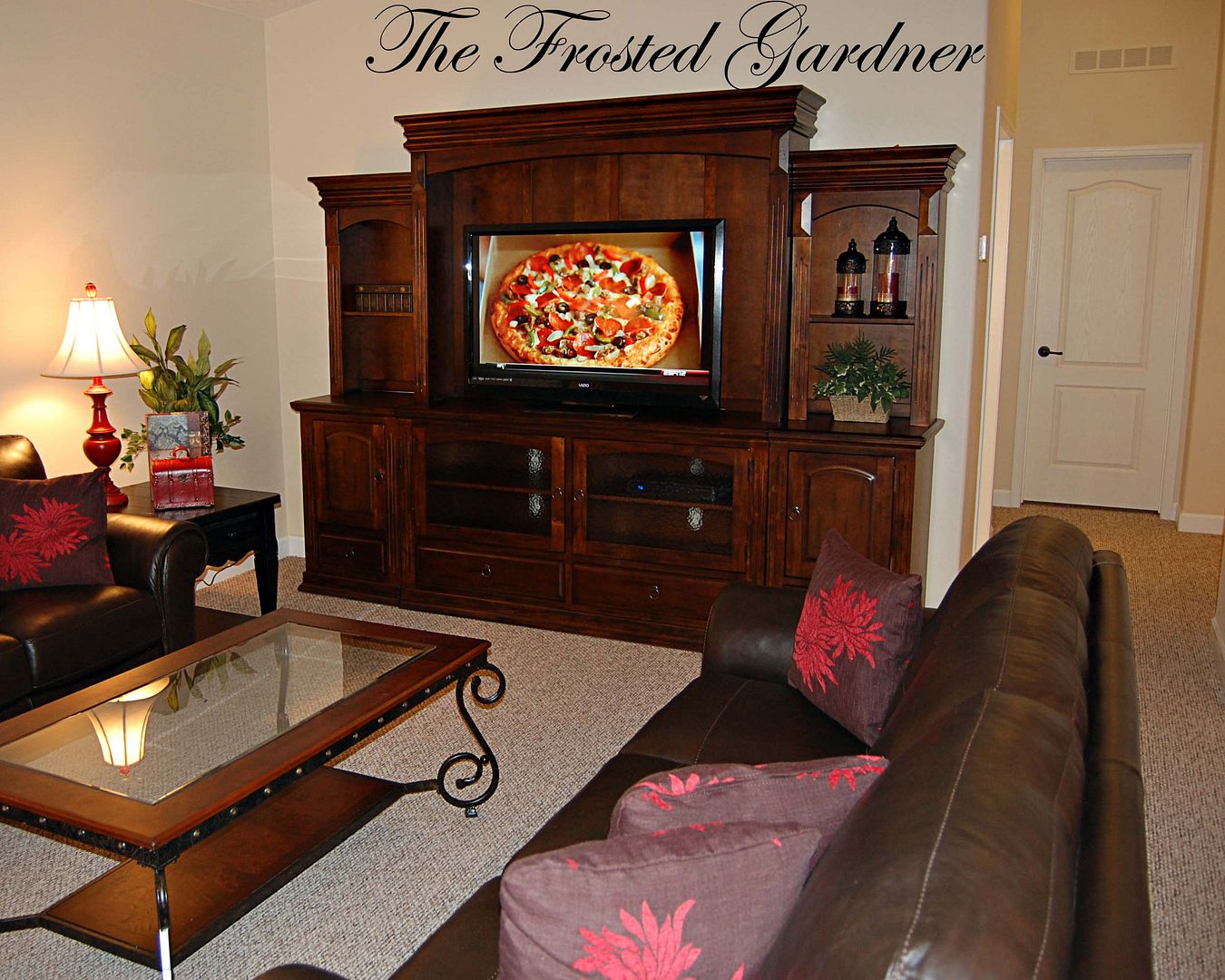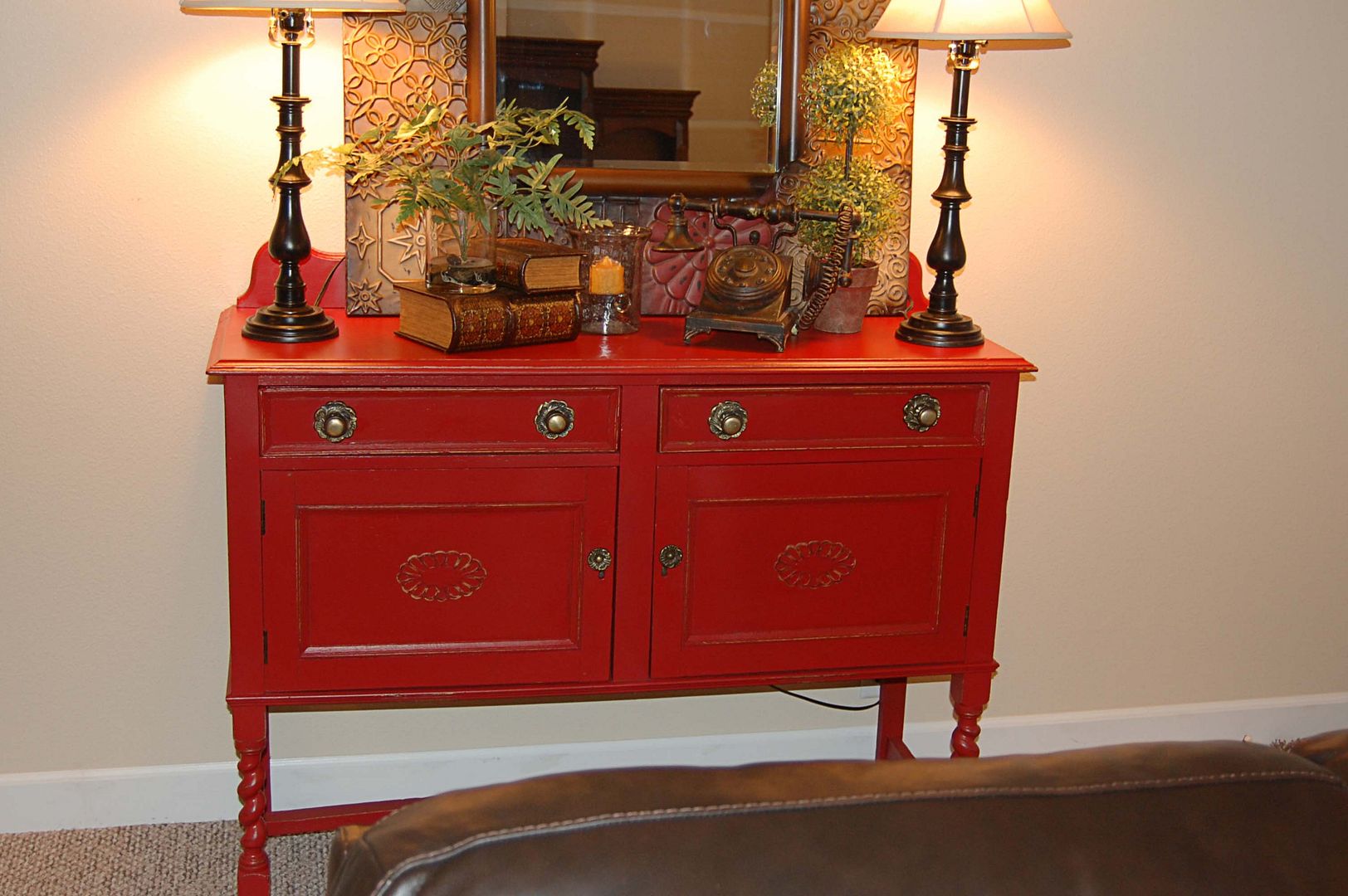 Does this Josephine dresser look familiar? I had no idea when my mom wanted this refinished where it was going. It was so fun to see her pull in a few Frosted Gardner pieces!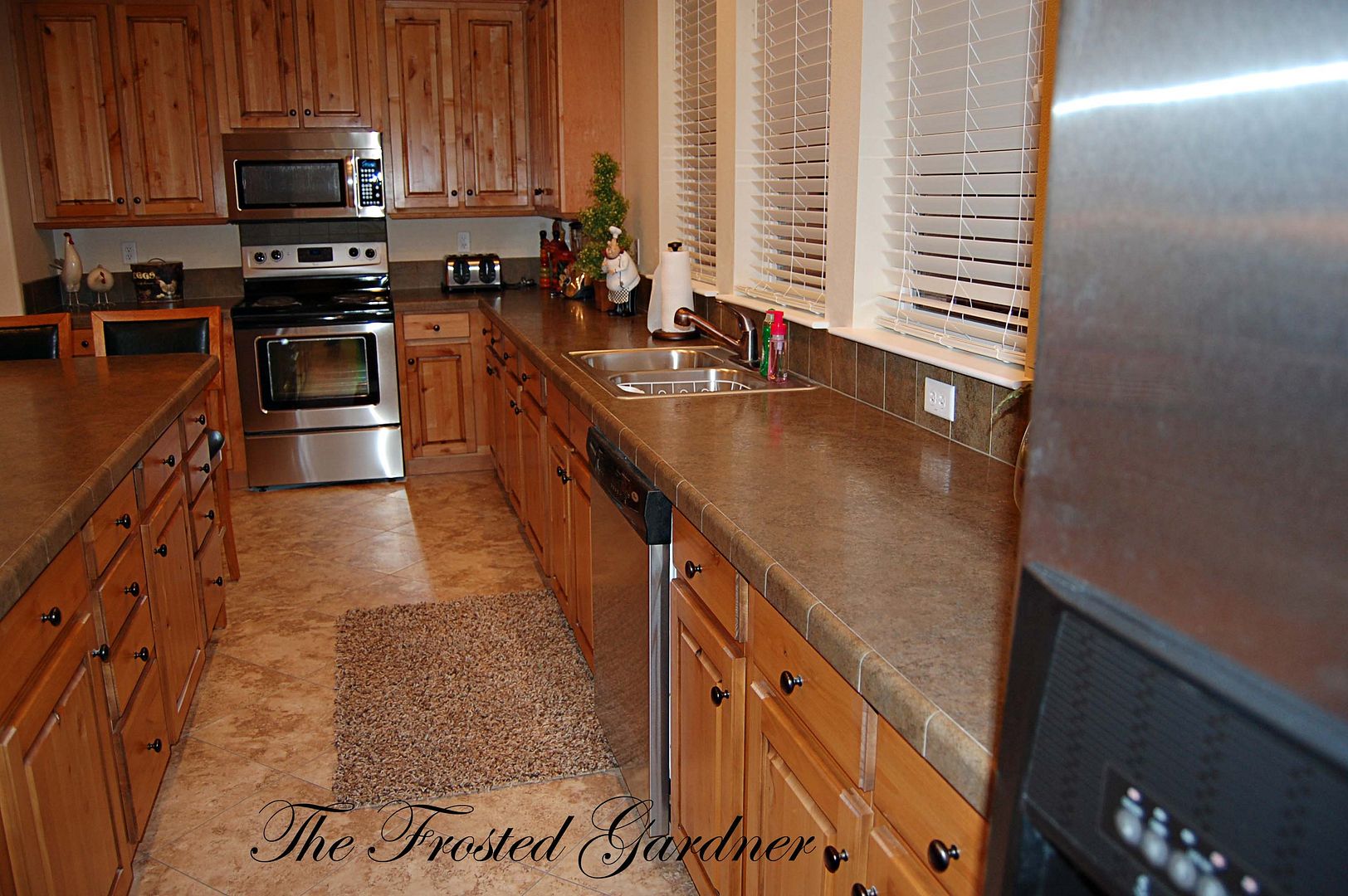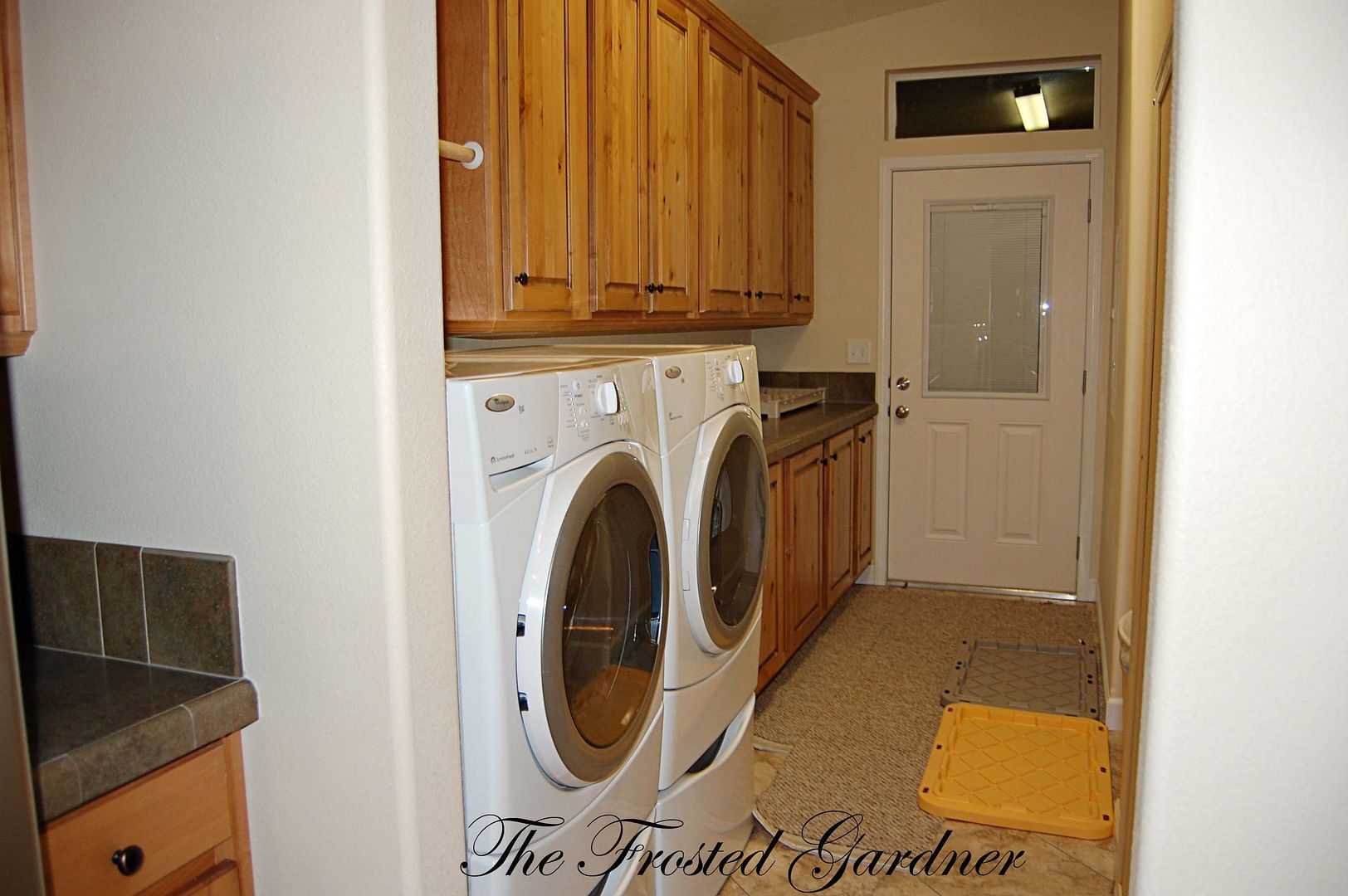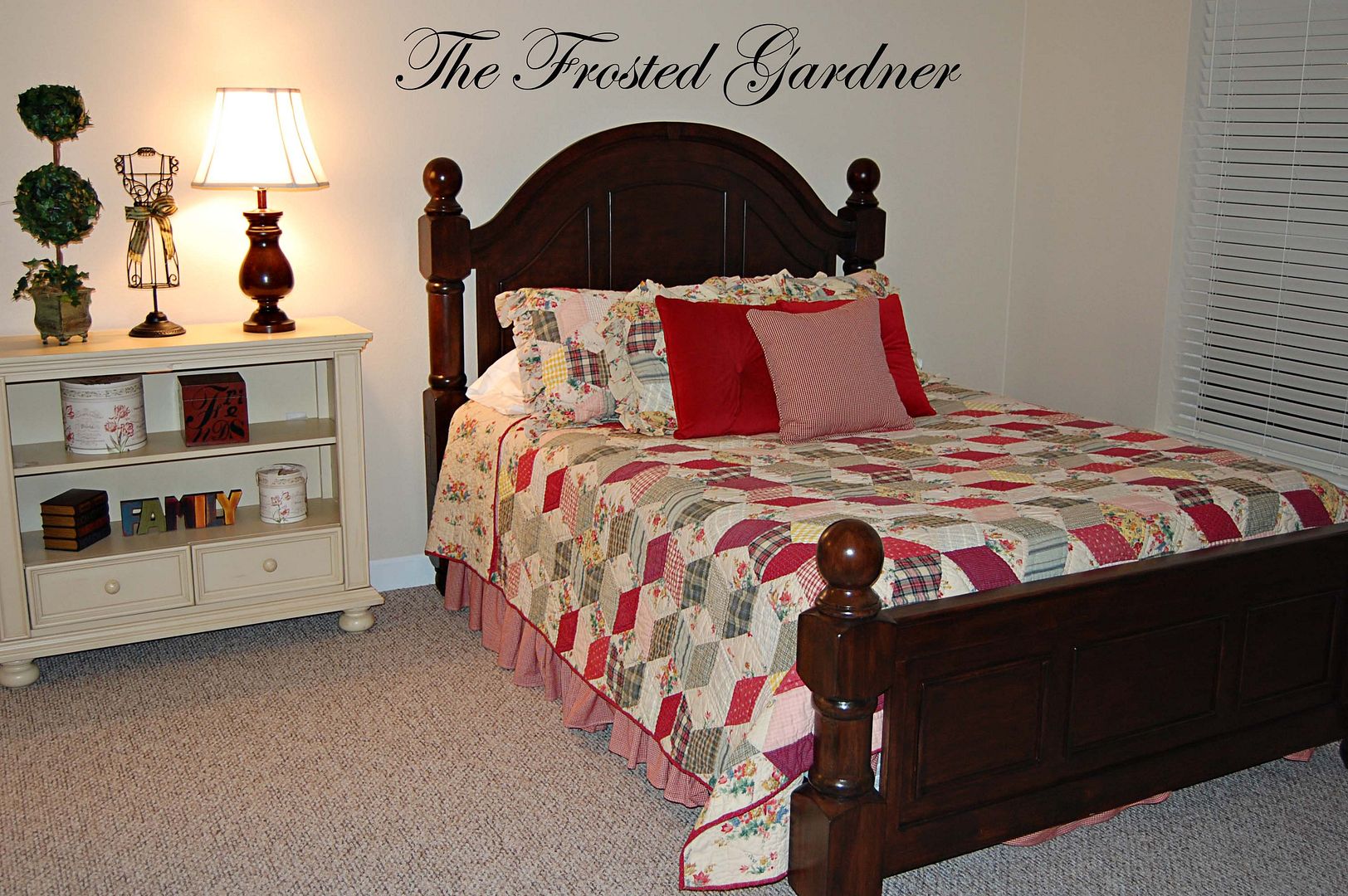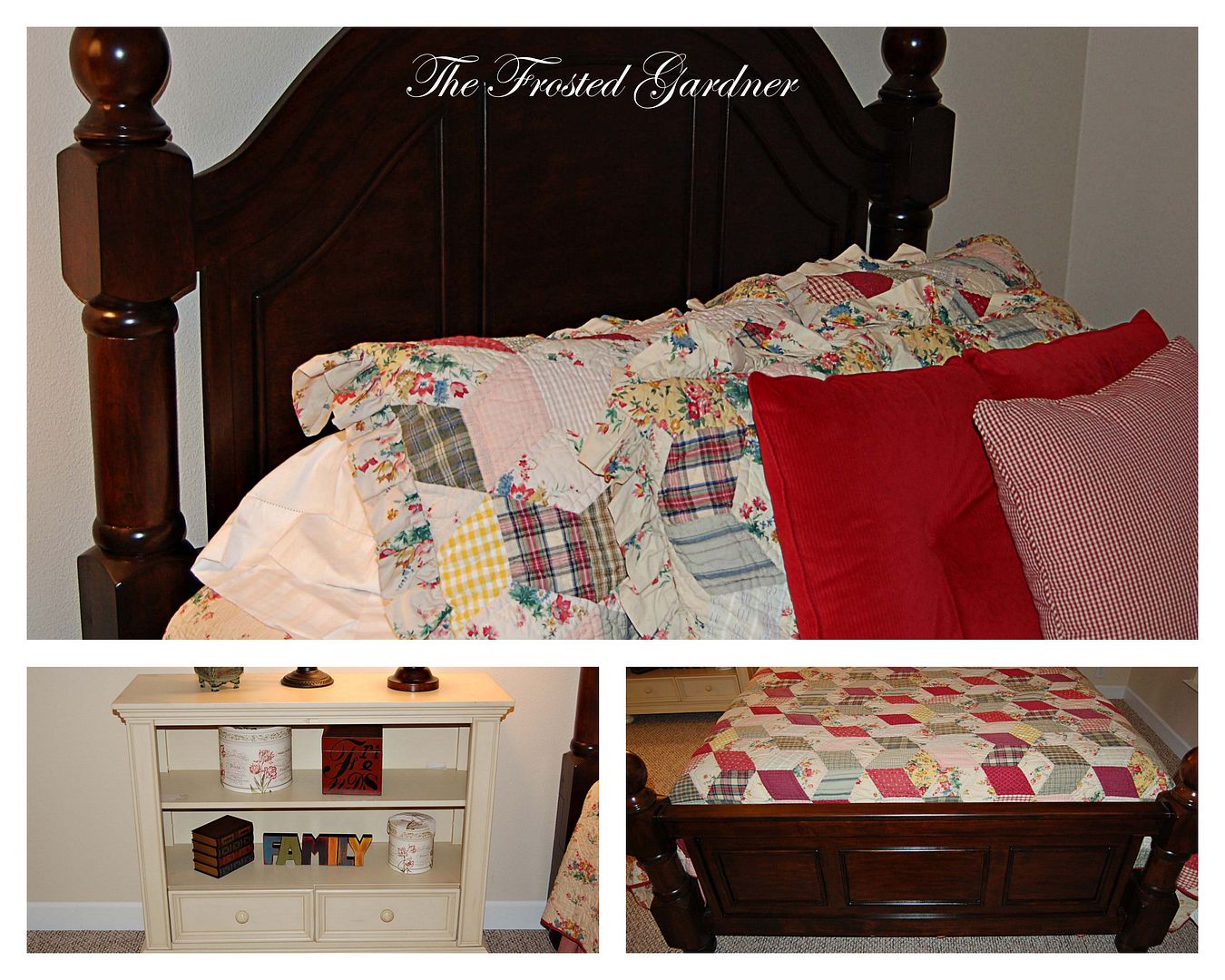 More to come . . .